Earlier this week I was surfing and I came across a link to a new line of crafty goodness that is starting soon. They have a Twitter feed (linked with image below) right now with their website coming soon. They were running a contest to win some of their products and I was one of the WINNERS! I can't wait to see what I receive. I think I will do an unboxing video when I get it!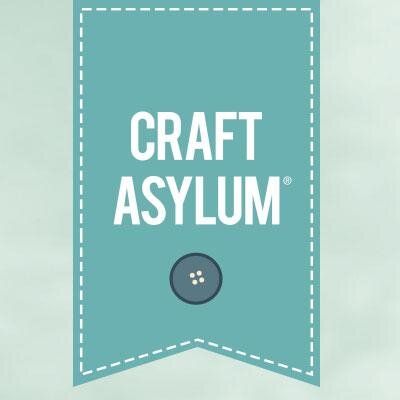 You can also check them out on Facebook here:
Craft Asylum
where they have another contest to
win a set of papers, stamps and embellishments from their Meadow Sweet collection. It's sweet stuff so check it out!