Sorry I'm late with today's post but I innocently went out with my hubby to pick up some orange juice...well we did end up with orange juice but we also bought a new dining room set! Expensive orange juice...lol.
This week's theme for our challenge at
Digitally Sweet Challenges
is favourite colour and out lovely sponsor was
Bugaboo Stamps
. Red is my fave specially when it's paired up with black, white or grey..or all of them together...lol.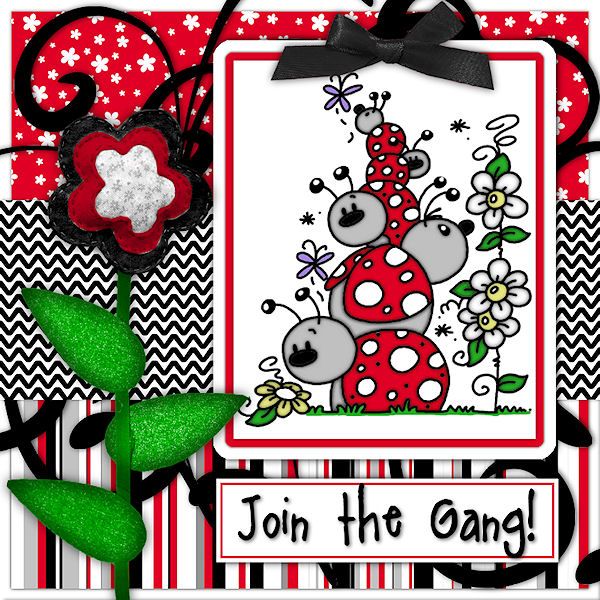 I created this using Paint Shop Pro VII by using digital papers created by me and some digi scrappy goodies. The font I used is called A Little Pot and you can find it at
Kevinandamanda.com
(about halfway down page.)