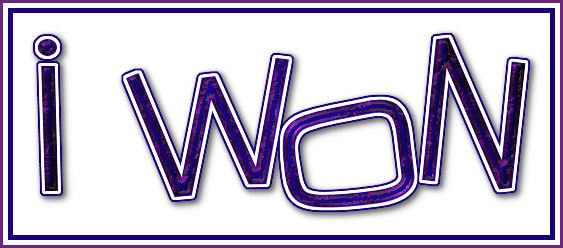 I would love to thank everyone over at
Crafting When We Can Challenges
for giving me this Winner's award on my anniversary Bookatrix card I entered in their challenge last week. I was really surprised and very honoured!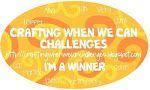 I won some very cool digital stamps from
Sassy Studio Designs
...check out their blog shop! I cannot wait to get them and use them.
It was such a gorgeous day here in Essex that the hubby and I went to the seafront for the day then came home to watch The Arsenal barely beat Spurs so a good day all round...Thanks be to God!
Hope you all had a lovely weekend as well. Those of us in the UK have had such rotten winter weather that now it's warm and the sun is out, we all were at the seaside today. It was crowded at Southend-on-Sea but it was worth fighting the crowds.