Hi everyone! Well it's finally here! We've completed our kits for the Designer Mentor Class over at
Scrap N Pieces
and it was a great class. Karen was my group's mentor and she was great. I can imagine how hard it was going through all our files checking to see if they were good enough for a kit. I did learn alot though as we were really pushed to make all our scrap items to be as perfect as possible so let me tell ya...this kit and the others you may want to download from there are really going to be excellent quality. So here is my kit. There are lots of images here so bear with them loading. The link to download my kit is over at the SNP Gallery and you will have to register there to download. it's free though so no worries....and look at the other kits in the class...you'll love them!
To download my kit go here:
Scrap N Pieces Designer Mentor Kit
Elements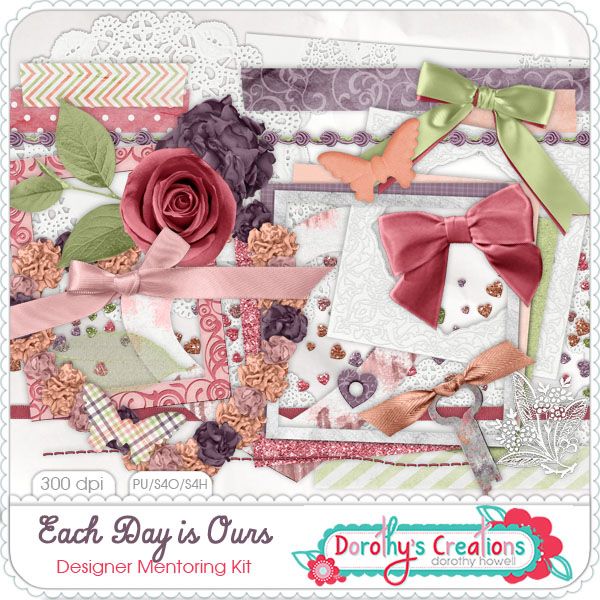 Papers part 1
Papers part 2
Alpha
Word Art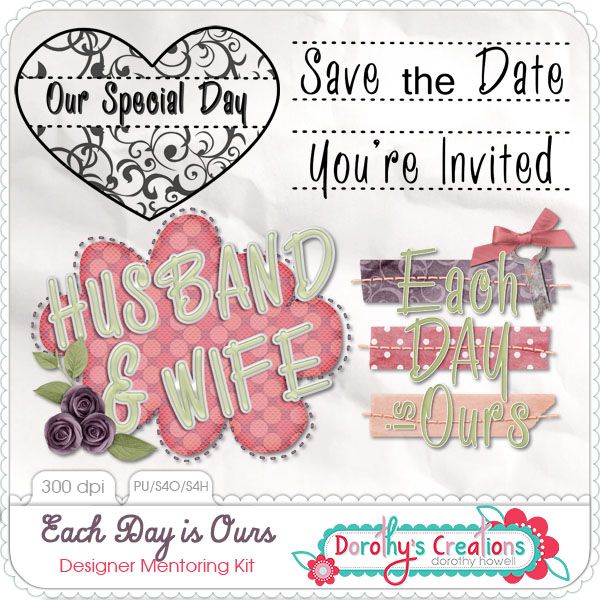 Templates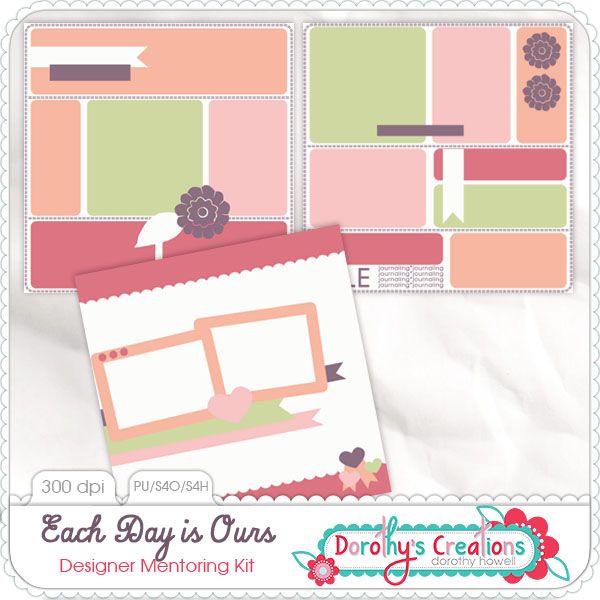 Now here is an add on mini kit that didn't make it into the kit. You can download that right here:
Download via 4Shared -
HERE
Thanks so much for having a peek and I hope you enjoy the scrap kit!